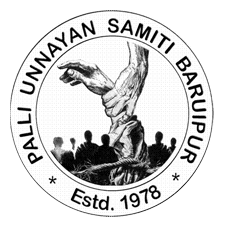 Siriocreation has just completed our company's web page and we are most satisfied and grateful for the rapidity and quality of the whole process. Our expectations were met and delivered on a fast pace and each last minute demand was taken care of promptly.
Parimal Kanji
Director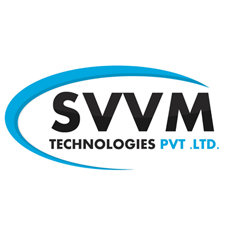 Working with Siriocreation was so easy as nothing was a problem as he and his team catered to every need for my business gave me great ideas and so very easy to get in contact with. He would even chase me up to have my website up ASAP. I would highly recommend him to any successful business and guarantee you will not be disappointed.
Chetan
Director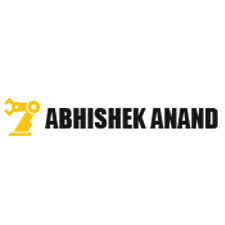 Siriocreation are very professional and creative. Thank you for a great job. Will certainly work with the team again.
Abhishek Anand
Engineer